May is National Preservation Month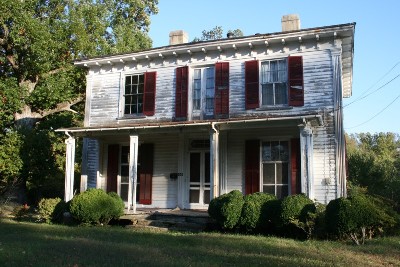 Each year Preservation Warrenton, Inc. observes "May is National Preservation Month" as established by the National Trust for Historic Preservation whose slogan is "Save the past. Enrich the future." There is a different theme each May stressing historic preservation. The theme for 2014 is "New Age of Preservation: Embark, Inspire, Engage".
Preservation Warrenton celebrates National Preservation Month with activities and projects that promote its mission of "Preserving the Past for the Future". To make the citizens of Warren County aware of the importance of historic preservation, a large banner, "May is Preservation Month" is hung on the corner of the Courthouse Square. In addition, an article is printed in the local newspaper informing its readers about the importance of protecting America's heritage for future generations and encouraging everyone to become involved in historic preservation.