Paint Assistance Program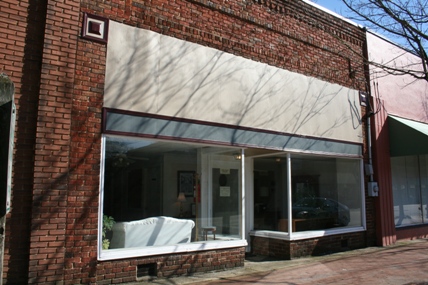 Homeowners and businesses within the Warrenton Historical District are eligible to apply for the Paint Assistance Program. Prior approval is necessary as indicated by the application. The civic community project supports Preservation Warrenton's theme - "Preserving the Past for the Future".
Applications for the Preservation Paint Assistance Program should be submitted to Preservation Warrenton, P.O. Box 944, Warrenton, NC 27589. The maximum amount of reimbursement is $250.00 per property. Reimbursement will be made upon completion of project, a visual inspection of the project by Preservation Warrenton and submission of paid receipts. The program is for exterior painting projects only. Paint colors must be pre-approved by Preservation Warrenton to be eligible for reimbursement. The following information should be included. Additional comments may be submitted.
Download and complete the Application, then mail it to: Preservation Warrenton, PO Box 944, Warrenton, NC 27589